We provide modern and affordable solutions for your business!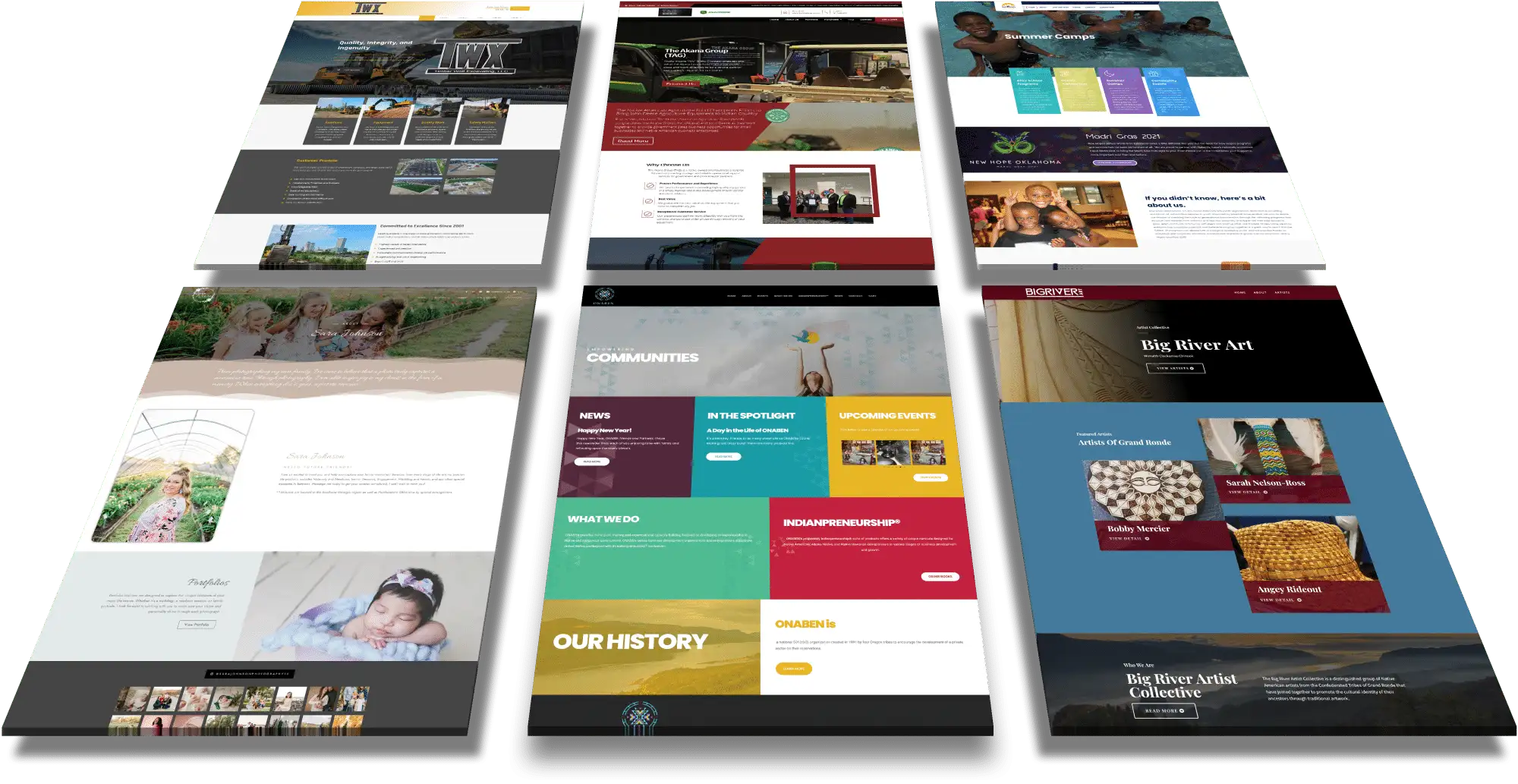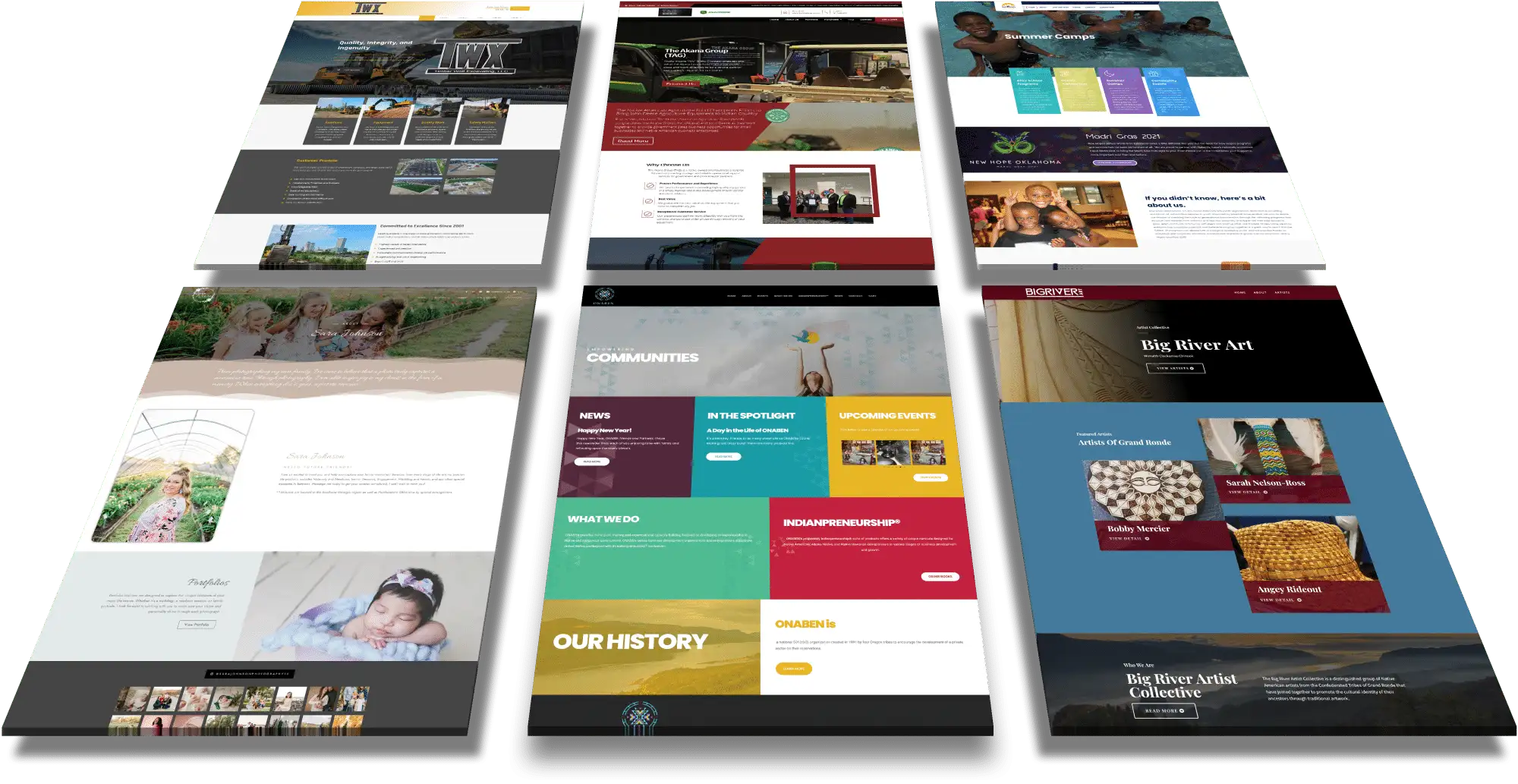 Working on tomorrow's success
Our promise to you as a business owner is to fulfill our commitment by executing a PROFITABLE and EFFICIENT strategy to GROW your business!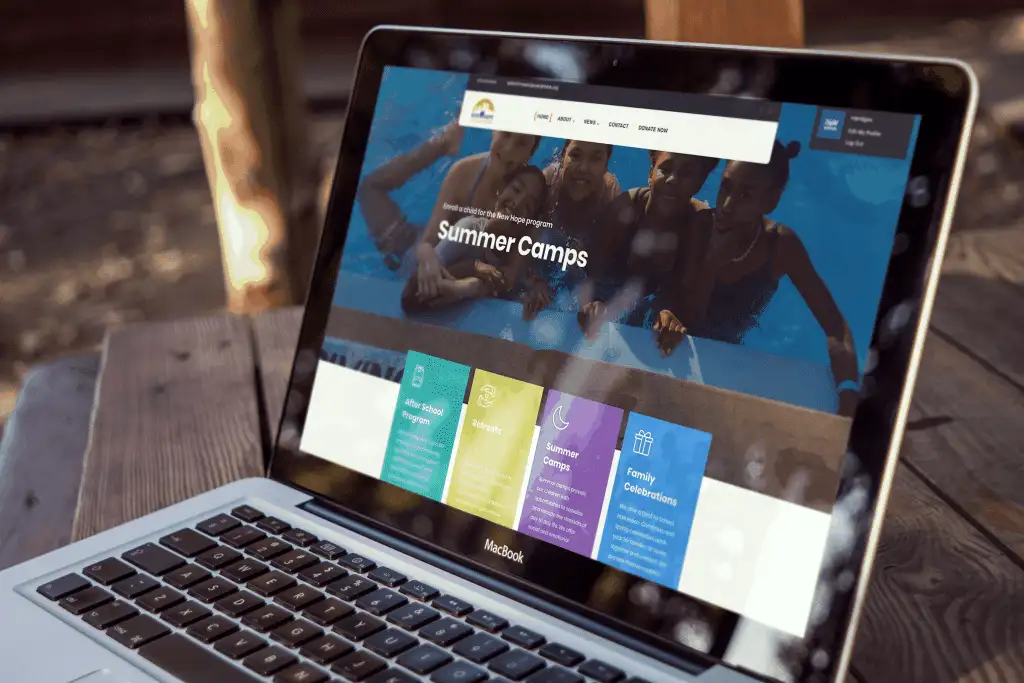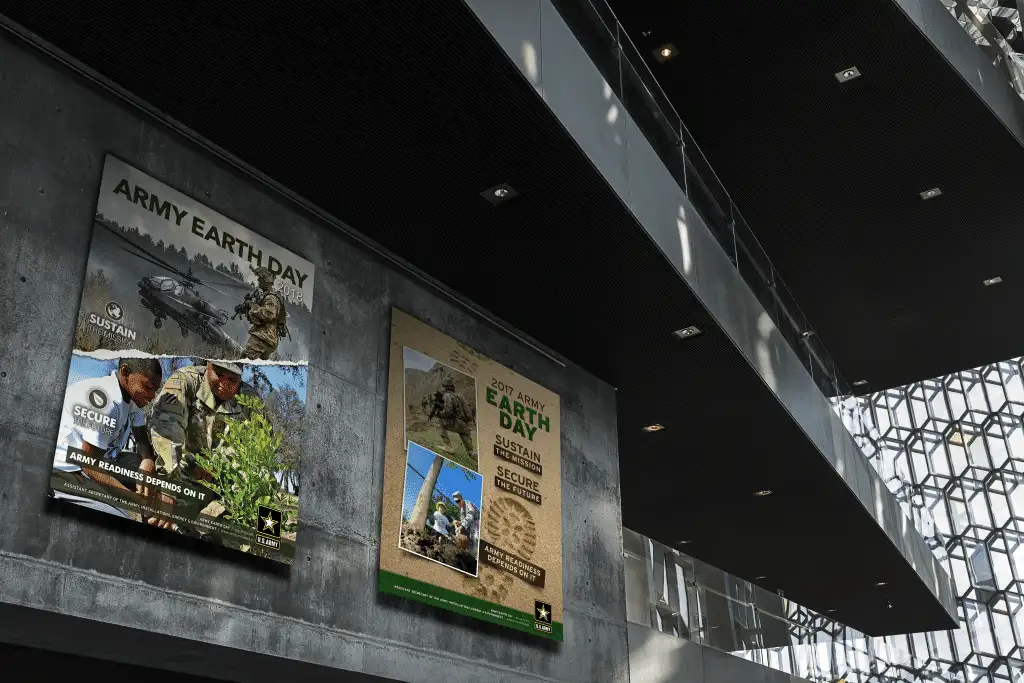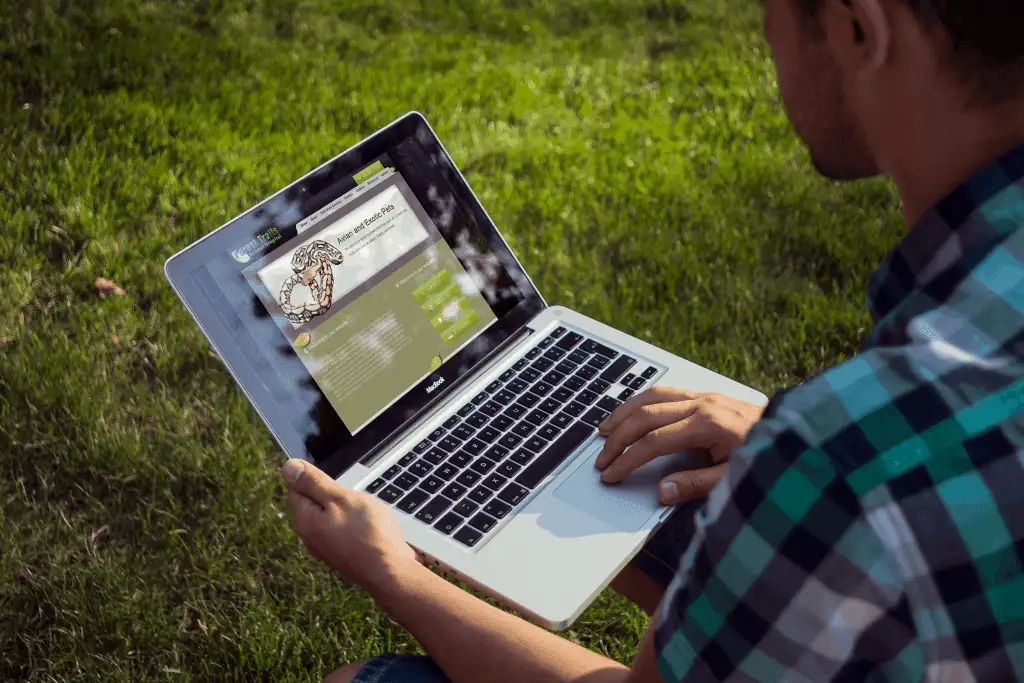 Our Team Will Work As Hard For Your Business As You Do!
Digital Venture can provide customized solutions for your business or organization that includes everything from Web design, hosting, maintenance, and Social Media Management, to back office tasks like data entry, bookkeeping, project management and accounting and payroll needs.  We will find a solution that is affordable and efficient for your small business or organization.
"Exceptionally visionary. I love their ability to understand my needs, even when I don't know exactly what I need. They are constantly going beyond the necessary to make my brand and products extraordinary. I'm going to be an international success one day and Digital Venture is going to be there right along with with me."
Kalan Chapman Lloyd
Lloyd Words LLC
"I secured Digital Venture to come up with a simple, friendly, informational website for my veterinary hospital. I was very pleased not only with the site, but also his helpfulness in working out any bugs or changes that we asked for. Check out our site at foresttrailsanimalhospital.com and see what you think."
Paul Welch
Forest Trails
"Mr. Bridges makes sure that whatever advertising needs you have are met professionally, competently, and with the utmost care. I couldn't believe how kind they were! They don't make you feel stupid for not understanding the advertising world. They walk you through it. I will forever choose Digital Venture for all my advertising needs."
Stephanie Soule
DAV Commander
"Would not take my business anywhere else. Have a problem pick up the phone. Problem solved, what more can you ask."
Larry Malone
Let us make your small business better
Contact us today and let's get started!
Our Team is excited to work with you on your next project!