Most small business owners have a pretty good understanding of the issues that could impact their profits; price volatility, procurement issues, etc. However, there is one issue that can have a massive impact that you may not be aware of…mental health, both for yourself and your employees.
As a good leader it is important that you keep your employees engaged and productive and ensure they are able to maintain a healthy work-life balance. This is much easier said than done and while you can't fix everything for them you can reduce workplace stress and other issues.
At least one out of six employees deals with mental health issues like anxiety, stress and depression.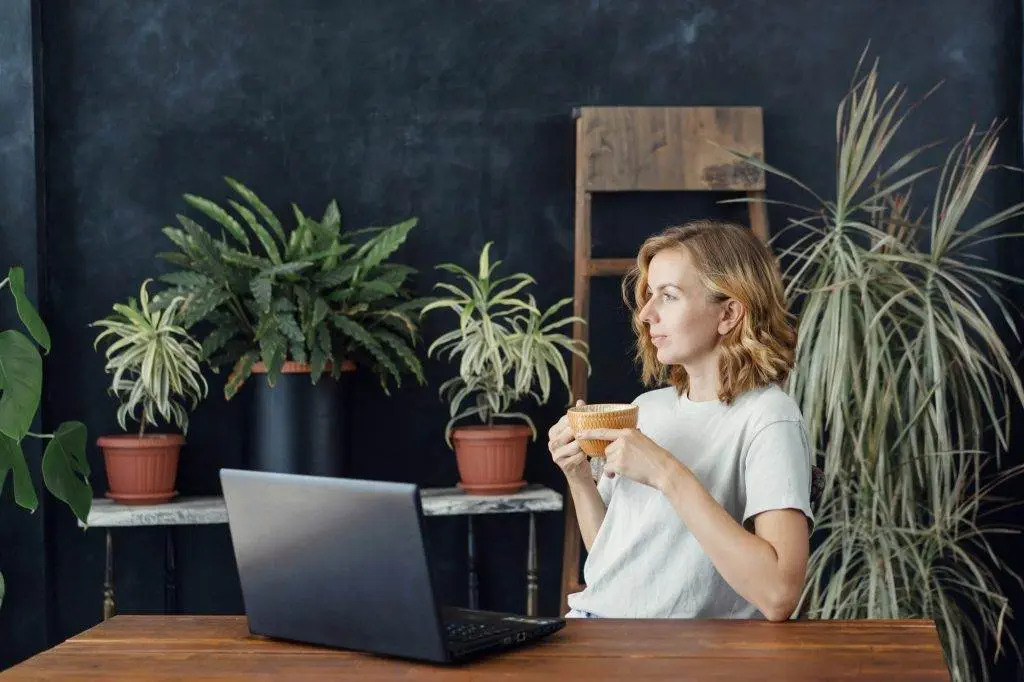 If you want to help your employees deal with their mental health issues and be productive and engaged at work again, here's what to do!
Break the silence-Create a culture that encourages employees to open up about mental health issues and spread awareness of issues such as depression and anxiety.
Watch for changes in behavior-common symptoms are irritability, depression, withdrawal from coworkers, loss of motivation, and mood swings.
Have an open door policy-be willing and ready to have a conversation with your employee about what is going on. Maintain a positive attitude, guarantee confidentiality, and refrain from passing judgement…sometimes a willing ear can go a long way.
Encourage Self Discovery-create a work environment that encourages and supports individuals in their path to mental wellness, share resources and tips, and most importantly pay as much attention to your own mental health as that of your employees.